Reap the health benefits
Prescription for Better Health
Do you want to lift your mood, lower stress, improve your concentration and speed up healing? Go outside. Spending time outside is good for you for many reasons, according to the Harvard Health Letter. And you don't have to climb a mountain or go to a deserted island to reap those benefits. Let us design a backyard paradise for you, and the great outdoors will always be just outside your own door.
Like our page if you love great total outdoor living space.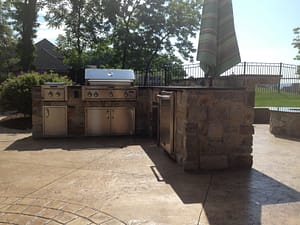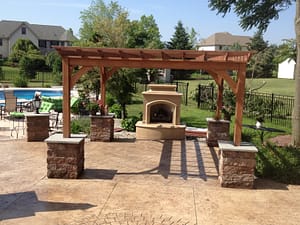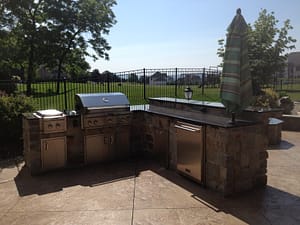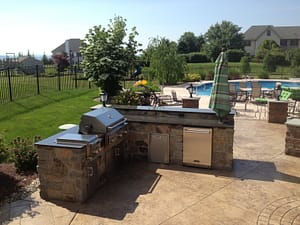 No need to go anywhere else but outside your own backyard!!!